Marco Livi
Interface Designer
Lead users to discover what they are looking for, exclusively through the interface; define visual languages ​​connected with the values ​​of projects and brands: that's what I like to do.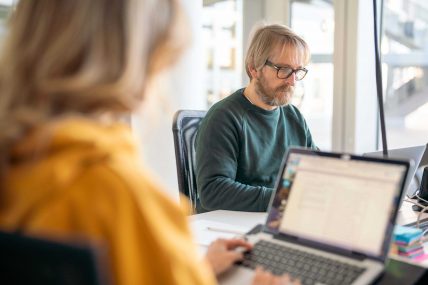 My academic and professional background are influenced by lateral thinking and my passions in life. I started writing on terminal shells to manage systems networks, up to the definition of immersive experiences for new digital communication paradigms.
During my undergraduate studies in Computer Science in Bologna I was involved in the organization of electronic cultural events. My first graphic project was to design the logo of the cultural association I founded, which is still an important institution in the field of electronic music.
My interest in communication and brands paved the way to my collaboration with several communication agencies. This is where I learned techniques and approaches to visual languages ​​which I then applied to the digital context. I started developing projects with international brands first as a web designer, and then as a digital art director. After my internships as a graphic designer, still-life photographer and WordPress specialist, I had the opportunity to specialize in the construction of interfaces and digital definitions of brands, combining my graphic and IT skills.
My job today is to help organizations to design moments of digital interaction consistent with their brand and designed around the needs of their customers. I started to be part of the big Tangible family as an Interface designer; I am proud and grateful every day to participate in writing interesting projects and always learning new things.
My biggest passions are my family, skateboarding and photography, which are closely interconnected, and they often give me the opportunity to travel to international festivals and events.

I like Miyazaki movies, contemporary art, pistachio, comics, kites and snowboarding.
When I have a chance I read the stories of Lansdale lying on the beach, but often the peace is interrupted by the joyful screaming of my children, who want to start a new adventure or simply give each other a hug. I have a dog, two cats and 4 turtles: all together we are pampered by my wife, a source of inexhaustible patience.

Friends call me Tito.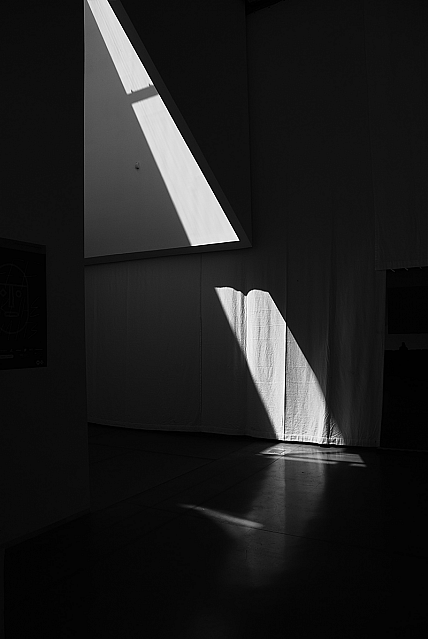 I have talked about
Un'idea sulla accessibilità

Corso del POLI.design - Politecnico di Milano

Design system from scratch

Corso del POLI.design - Politecnico di Milano