Design for Innovation
We shape your ideas by transforming them into
innovative services

and new digital products that are tested by people.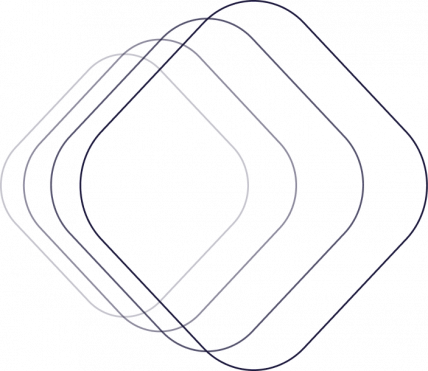 With our design tools, we accelerate innovation by guiding the digital transformation at every stage of the process: from business strategy to implementation.
Do you have an idea? With thoughtful investment and low risk, we help you turn your service into a model and your product into a prototype.

Before launching services and products on the market, we test their effectiveness with people within your ecosystem, developing a realistic and sustainable work plan.

How we work
Opportunity Framing
We enter your business domain and work with you to map its rules. We explore the complexity of the project by defining expectations, technological requirements, teams and their respective roles, decision-making processes, priorities, road maps and milestones. The success of any project is measured not only by its results but also by the answers it provides, the decisions it enables and the needs it satisfies.
Digital and physical
We map and analyze all customer contact points, ranging from the digital to the physical, to create services that are integrated into the hybrid world in which we live. For us, omnichanneling is first and foremost a process.
Prototyping and testing
We always realize what we design. We follow you in the prototyping phase of each service and by product testing its effectiveness on real users. We monitor the performance by collecting data and insights for possible future evolutions.
High Stakeholder Engagement
We dialogue with all business units, from IT to Communication departments, to generate value and transfer a systemic vision. In the most complex projects we effectively coordinate work with all external companies involved.
Said, done.
We're able to deliver in executive projects what we design on a strategic level.
Ready for today and tomorrow's challenges
Talking about a desirable future and designing in this direction is our approach to innovation.
That is why we created the Ethical Compass, a tool designed to ask ourselves the right questions and point our choices toward the future we want to build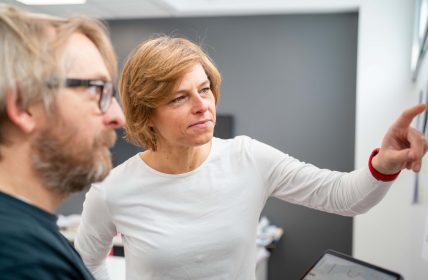 Want to shape your ideas?