Ethical Compass
A compass to
navigate complexity
Designing for conscious innovation means asking questions about the future that we want to build.
Our compass was created in the service of realizing this commitment.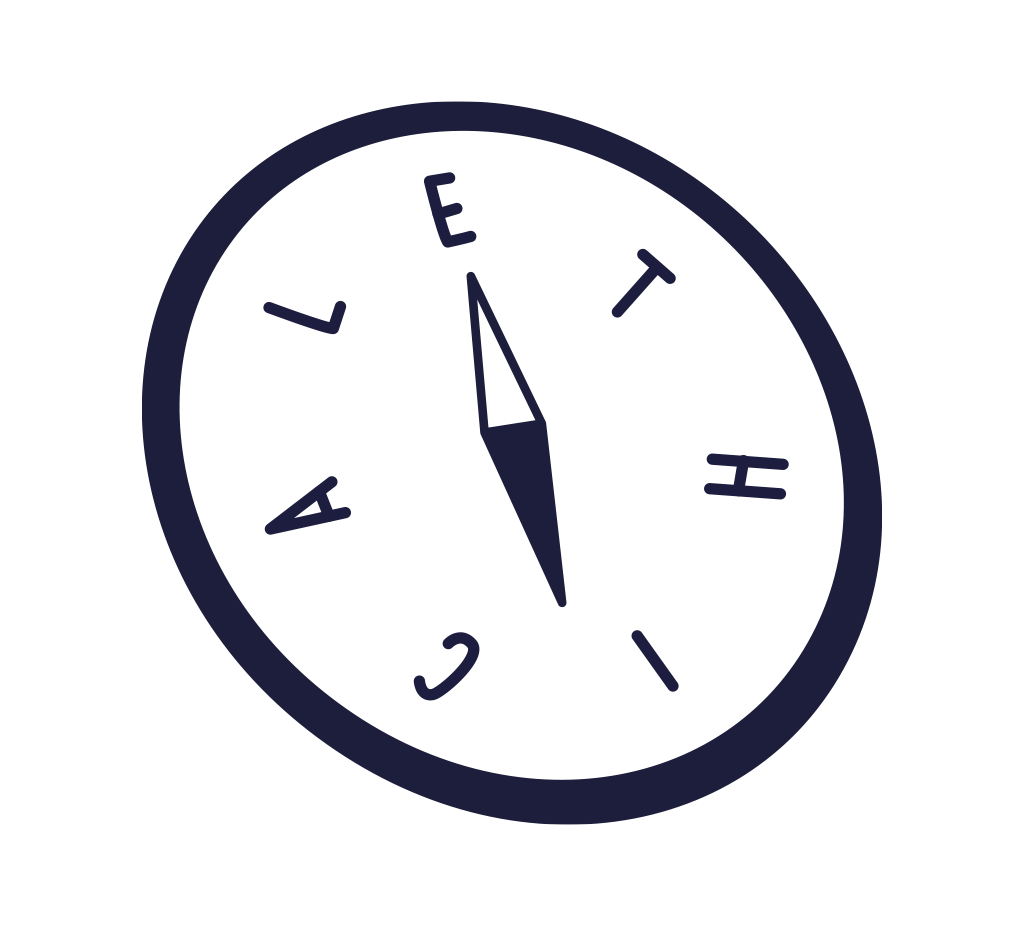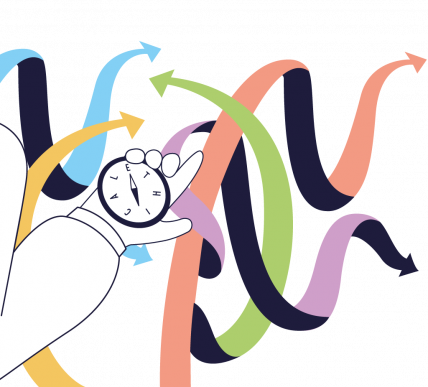 After a year of study and research we have developed a model that helps organizations and project teams to orient decisions and explore possible futures together: a compass that guides us in today's choices without losing sight of their possible consequences, thus avoiding contributing to the creation of undesirable outcomes.

To encourage dialogue within the organizations during the design process, we have identified 5 key points for charting a route to conscious innovation.
What kind of future are we designing?
Working on innovation projects means being able to maintain a broad and systemic point of view even when it is necessary to focus on circumscribed and targeted problems.
Only then can we conduct experiments and create effective solutions in an ever-changing market without losing sight of the scope of the change and the project's impact.
The compass, drawing on a broader reasoning, helps us stay on course and guides us in everyday decisions.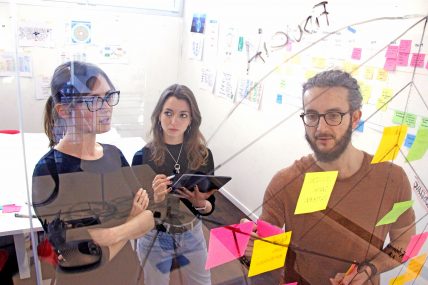 The Orientation Kit for a responsible design
To become concrete and be able to use it in everyday projects, the Ethical Compass takes two forms:
an Orientation Kit, dedicated to assessment and which allows you to analyze your project according to the five areas of investigation, through some fundamental questions.
an Exploration Workshop, intended instead to investigate the areas that have the greatest impact on the project.
Leave us your email and we will send you the link to download the Orientation Kit free of charge, which includes a range of materials designed to offer you a comprehensive and engaging learning experience.
In the kit, along with the guidelines to start applying our compass in a concrete way, you will find the Radar file, perfect for creating the canvas that represents the five areas of investigation and facilitating the first exercise in self-assessment, allowing you to identify the critical points of the project.
Additionally, the kit provides you with the file of the specific Cards for the areas of investigation, which you can print and cut out independently, to use during the workshop and make the experience even more interactive.

Conversations that inspired us
"As designers we often navigate through seas of uncertainty and complexity...design decisions could impact people and society. What can we do so that we are all aware of threats or blind spots that could impact our designs. How do we see the causes in the present? How can we define an ethical compass to guide decisions during design?"
Nicolò Volpato - CEO di Tangible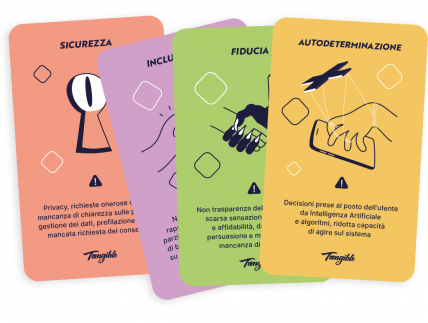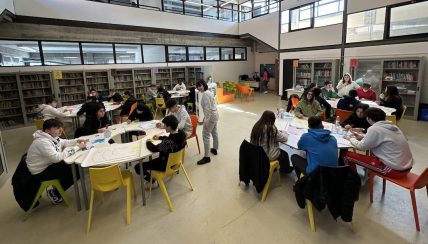 16 March 2023
Workshop Ethical Compass
Istituto Einaudi Molinari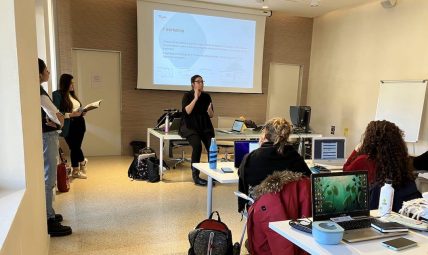 6 December 2022
Workshop Ethical Compass
Accademia delle Belle Arti di Verona
Want to see more workshops?