Ethical Compass
A compass to
navigate complexity
Designing for conscious innovation means asking questions about the future that we want to build.
Our compass was created in the service of realizing this commitment.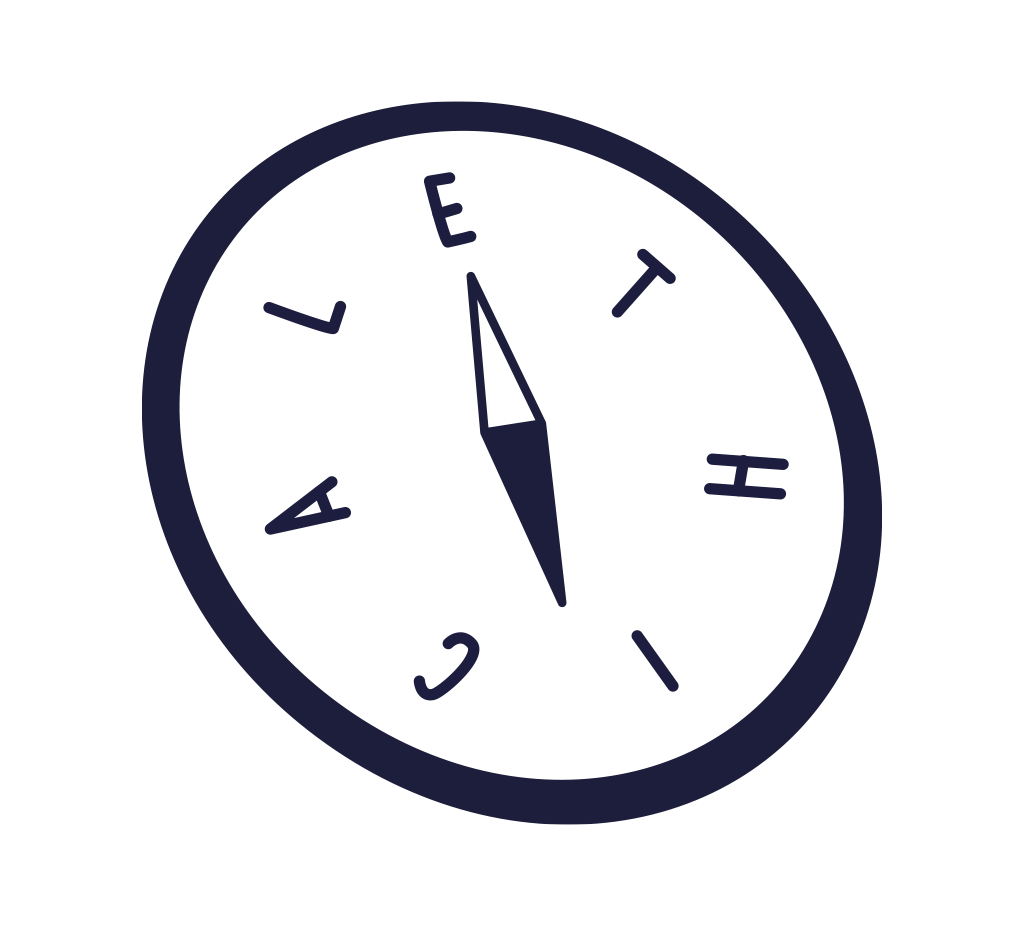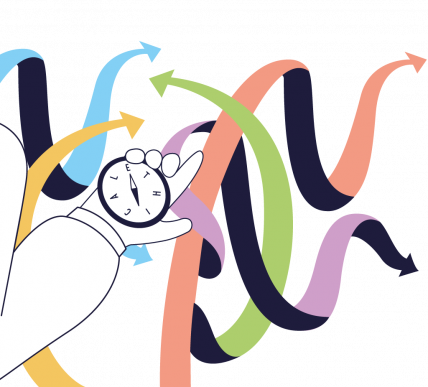 After a year of study and research we have developed a model that helps organizations and project teams to orient decisions and explore possible futures together: a compass that guides us in today's choices without losing sight of their possible consequences, thus avoiding contributing to the creation of undesirable outcomes.

To encourage dialogue within the organizations during the design process, we have identified 5 key points for charting a route to conscious innovation.
What kind of future are we designing?
Working on innovation projects means being able to maintain a broad and systemic point of view even when it is necessary to focus on circumscribed and targeted problems.
Only then can we conduct experiments and create effective solutions in an ever-changing market without losing sight of the scope of the change and the project's impact.
The compass, drawing on a broader reasoning, helps us stay on course and guides us in everyday decisions.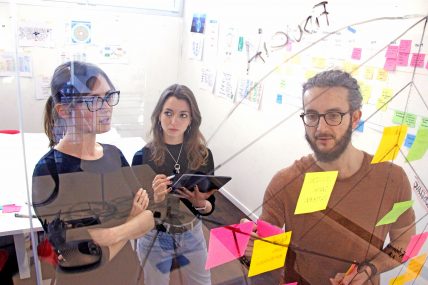 The Orientation Kit for a responsible design
To become concrete and be able to use it in everyday projects, the Ethical Compass takes two forms:
an Orientation Kit, dedicated to assessment and which allows you to analyze your project according to the five areas of investigation, through some fundamental questions.
an Exploration Workshop, intended instead to investigate the areas that have the greatest impact on the project.
Leave us your email and we will send you the link to download the Orientation Kit free of charge. You will find materials and guidelines for everyone to apply our compass in a concrete way.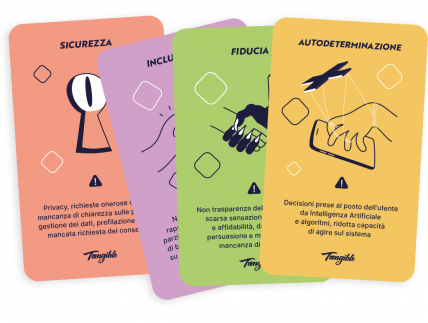 Conversations that inspired us
Previously discussed here...