Digital Product Design
We design, build and test digital products that are aligned with your business goals.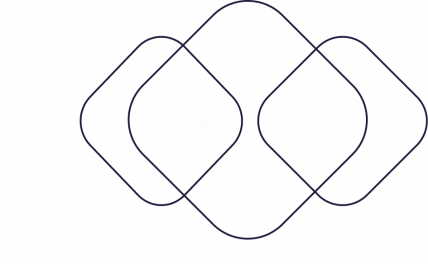 We give shape, modularity and consistency to the digital products of your ecosystem by creating apps, e-commerce, smart objects, websites and web applications aligned with your business goals.
We design the information architecture, navigation, interactions and interfaces of each feature, defining every detail of the product.
Once prototyped, we test the digital products with users and measure the results to gather insights on possible improvements and future developments.

Design system for coherent and evolutionary products
Realizing a design system is an investment that optimizes flows, time and costs. We build a library of interface components and define the guidelines for their correct use: each designed function is uniform to the others and, at the same time, modular. In this way the system centralizes information, making your teams autonomous when designing and developing possible new functions.
How we work
Agile and Lean
Using different methodologies, we help you identify project priorities and proceed in short cycles and through ongoing feedback. We keep people together, enhance skills and minimize waste.
Project Management
We support managers and product owners in leading their teams. We coordinate technology integration teams and external vendors by setting up roadmaps and by using design as a tool to align the project vision with business goals.
UX Engineer and Front End
The active exchange between teams working within the same project is crucial. Our team includes professionals who specialize in the intersection of design and technology, with the specific role of dealing with information transfer.
Quality control
We follow the design process up to the point where the product arrives in the hands of the users. We support the entire technological integration phase, providing timely and precise quality control. We assist you all throughout the process and until the last mile, so that the final result is aligned with expectations and the product is ready to be used by people.

We provide constant support to ensure that the last mile is taken care of, so that the final result is in line with expectations and the product is ready for the end user.
Continuous Evolution
We measure, test, gather insights and inputs, and build a plan to evolve your products, with the aim of improving them month after month, year after year.
We design for all
Accessibility, inclusion and ethics are our mantras to design digital ecosystems for all users.
Our Ethical Compass gives us a guide and keeps track of these aspects during the project.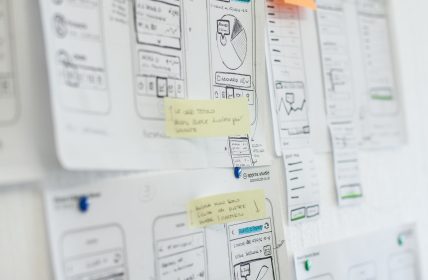 Are you thinking about a new digital product?