Life in Tangible
We are designers, researchers, and front end developers working to generate a positive impact on people's lives and on your business.
Our values
Diversity
Designing for people means putting ourselves in their shoes.
However, our point of view - and therefore our contribution - is conditioned by the context and culture in which we live.
Only dialogue and exchange with others allows us to design with greater richness, above all by paying attention to new perspectives.
Wellness
Work takes up a significant amount of time in our lives, which is why we strive to provide a safe, healthy, pleasant and welcoming working environment. We apply the principle of wellness by listening and adapting our organization according to individual needs. Every adjustment is made in the interest of making the organization accessible to all. Access is a right not a privilege.
Furthermore, thanks to everyone's commitment, we have obtained certification as a Great Place to Work.
Organizational Identity
When we talk about organizational identity we refer to the bond that exists between people. What binds us are our values: they lead us through the time we spend together and they guide us in what we design.
We safeguard these values in policies that we revisit every time we reassess our structure, organization or working methods.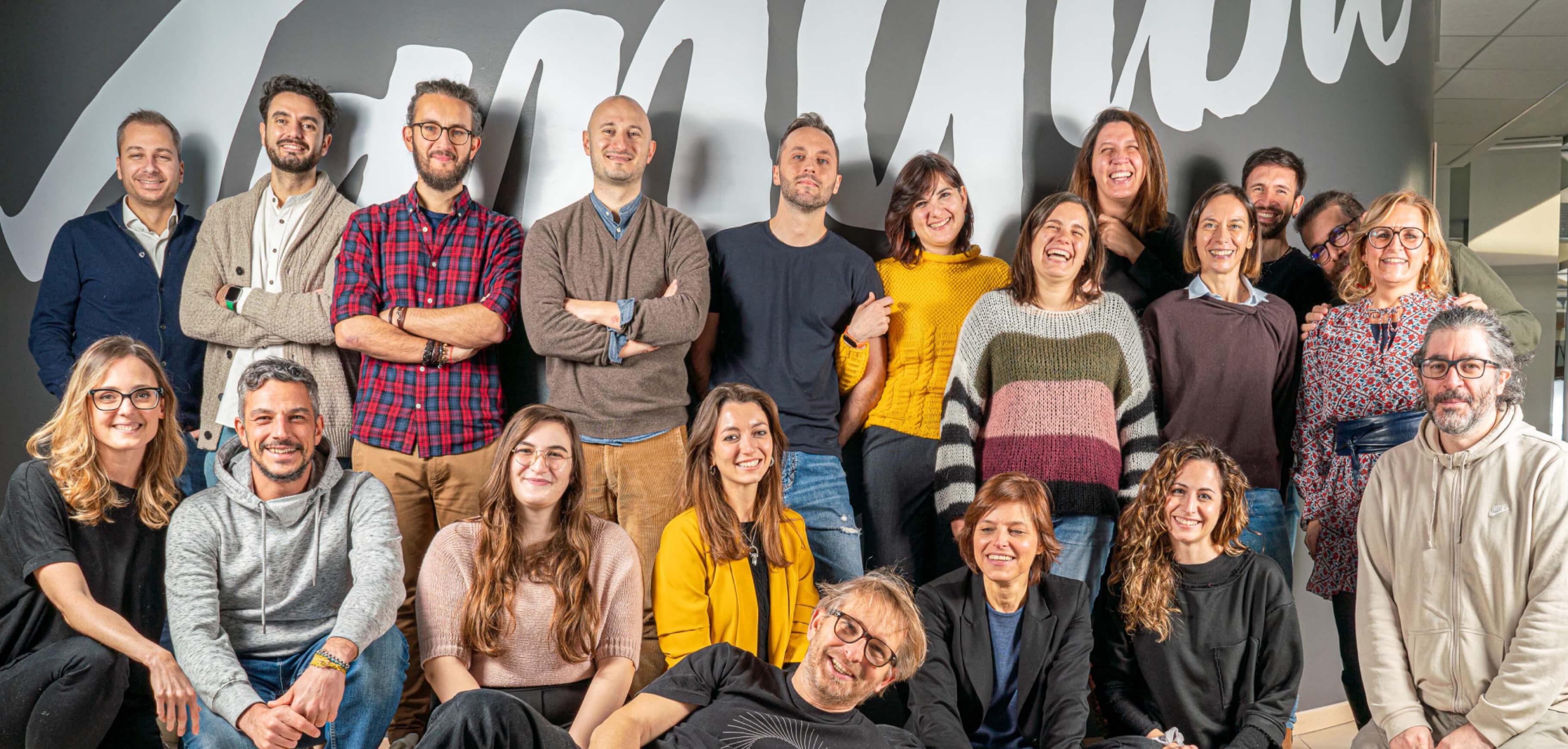 Collaborators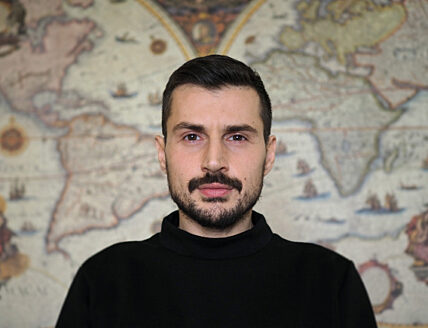 Pietro Gregorini
Interface Designer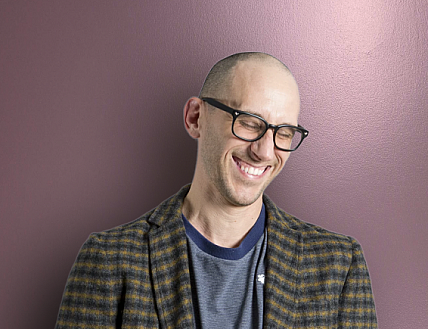 Paolo Valzania
Icon designer & Illustrator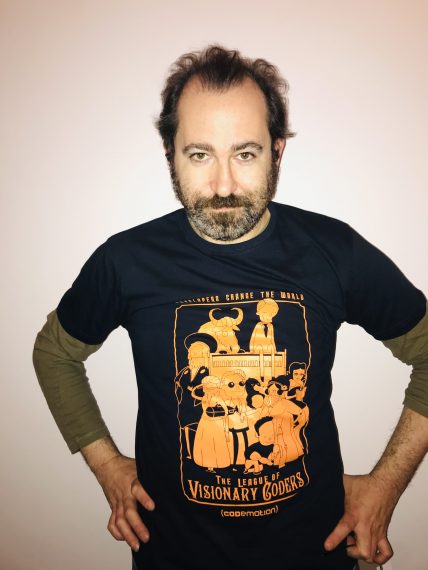 Marino Di Clemente
Backend Developer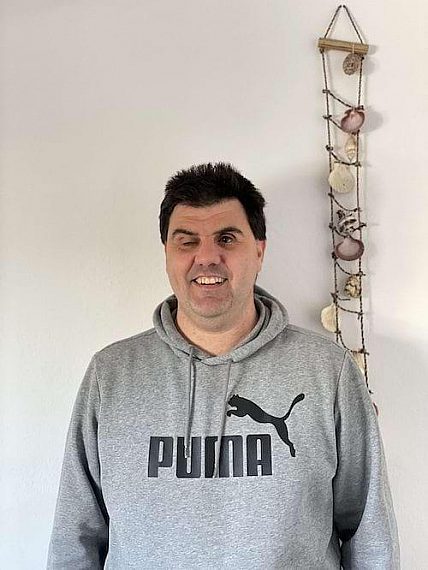 Roberto Burceni
Accessibility Expert
Former collaborators
Mattia Rizzo
Service & Experience Designer
Matilena Dagres
Marketing & Communication Manager
Edoardo Sportelli
Interface Designer
Cristiano Erbacci
Frontend Developer
Veronica Fasulo
Interface Designer
Andrea Montini
Interface Designer
Daniele Bucci
Interface Designer
Domenico Laricchia
Experience Designer
Emanuele Feliziani
Front-end Developer
Francesco Zaia
Front-end Developer
Fabio Fabrucci
Front-end Developer
Simone Capitani
Experience Designer
Riccardo Ghignoni
Experience Designer
Elena Bassanetti
Tirocinante Experience Designer
Valentina Barbieri
Social media e Digital advertising
Fabio My
UX & Service Designer
Martina Ferro
Interface Designer
Andrea Simoncini
Frontend Developer
Dora Carpellese
Ufficio stampa e Media relations
Continuous training
You never stop learning. Discover all the certifications we have been awarded over the years and the specialized training in which we have taken part.
Certified Scrum Master

Scrumalliance.org, 2020

Certified Scrum Product Owner

Scrumalliance.org, 2020

Service Design South

SDSSouth, Siracusa 2015

UX for Product Managers

Cooper, San Francisco 2015