We design digital services and products able to generate a positive impact on your business, on the people who use them and on the
ecosystem

in which they are integrated.
Our works
We generate tangible outcomes for our clients.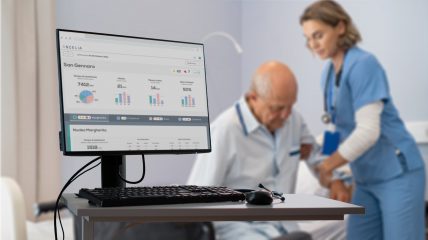 Improve the user experience of the Ancelia Manager app in order to increase customer perceived value and user engagement
Our clients
We deal with complexity, from startups to large organizations
We are a benefit corporation committed to making a positive impact on society and on the biosphere by creating shared value.
Find out how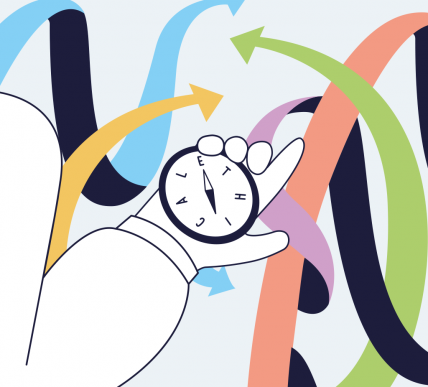 Ethical Compass
What impact will our choices have tomorrow? Discover the model we have created to envision possible futures.
Life in Tangible
We are a group of designers, researchers and front-end developers who have always believed that design has the power to draw meaning and significance from complexity.
All about us