Annalaura Tezzon
Interaction Designer
As a UX Designer at Tangible, I daily practice empathy. I step into the shoes of the people I design for (users and businesses). I continually iterate while keeping in mind the data at my disposal and the ecosystem in which I operate.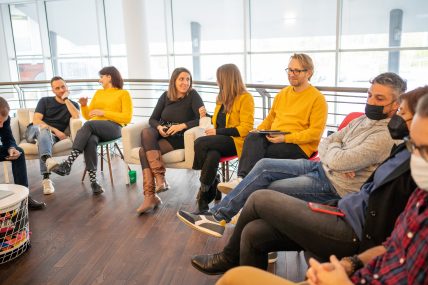 In 2009 I graduated in Visual Communication Design at IUAV University - Venice. In that period I focused on "traditional" graphics above all else: editorial graphic design, corporate identity, typography. It was during this time that I had my first contact with interaction design - thanks to Philip Tabor and Gillian Crampton Smith, two incredible teachers from Interaction School of Ivrea - a world that fascinated me but that I was not yet ready to enter.
After graduation, I had a one-year experience at MetaDesign - Berlin where I worked on corporate identity for Süditorl, CommerzBank and Solon.
Upon returning from Germany, I started my freelance career with my brother and some friends. We started a freelance association where everyone fielded their skills. At that time I recognized that what gave me the most satisfaction was digital web design. I started designing my first templates and after a very short time I realized that it wasn't enough for me to design and hand them over to the development department: I wanted to develop the frontend myself.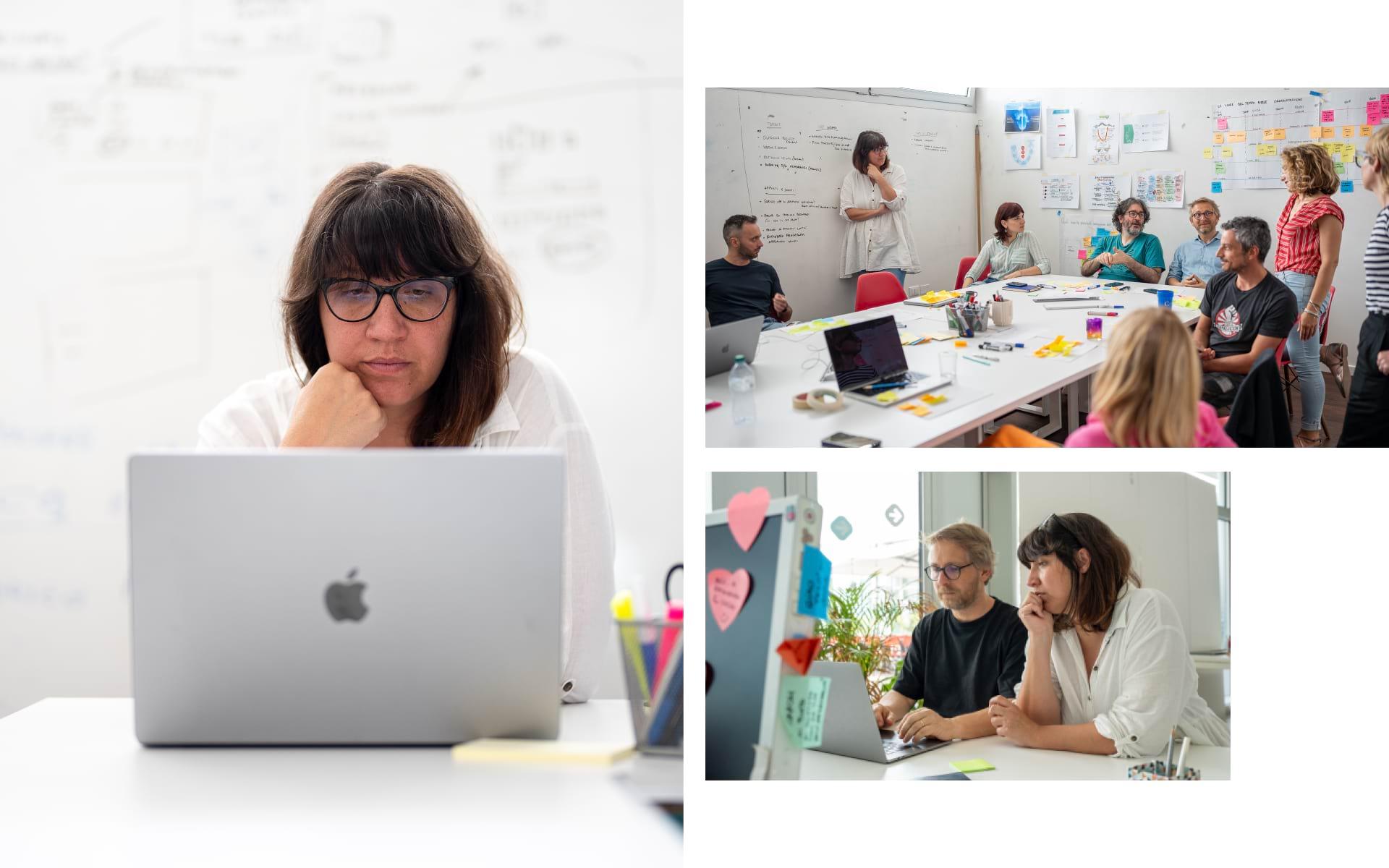 In 2016, I decided that I wanted to enter a more structured environment and that's how I landed at Vampigroup, a software house based in Padua, and focused on the printing industry. In Vampigroup I had the opportunity to express myself and to dive deeper into frontend development. Thanks to colleagues who have been extremely predisposed to share their knowledge, I had the opportunity to improve, make mistakes and reassess countless times. And so my profile, already a hybrid between design and development, began to lean more and more towards the frontend.
In 2019 I attended the UI Design Master at Talent Garden - Milan. Going back to school after so many years was wonderful and invaluable: it helped me consolidate my UI design skills and learn new working methods, tools and approaches to design. During one of the "inspirational evenings", I met Ilaria and Nicolò: they talked to us about Tangible Role Matrix. I was captivated and enchanted by the attention paid to the growth of people in Tangible, so when I found out they were looking for a Frontend Developer, I jumped at the opportunity.
The little free time I have is 100% shared with my two children.
So, although I'd really like to spend it reading and designing lettering with my Tombows, the truth is that my free time is divided between: Lego, track construction, using every conceivable color for creating artistic masterpieces and various other types of adventures.
Whenever I get the opportunity, I go to the mountains, my favorite place to connect with myself.