Sofia Righetti
Office Guru
"Connection, cooperation and dialogue"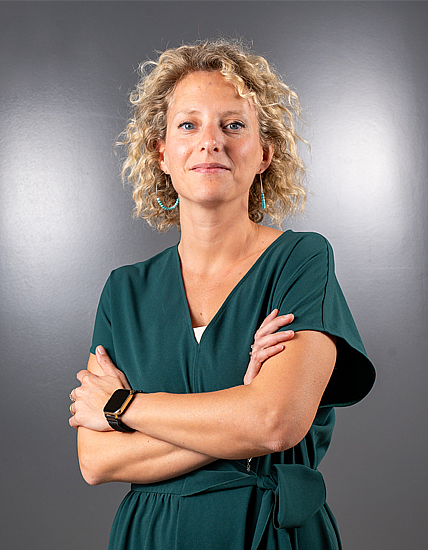 Three basic features for the work I do, that I always try to keep in mind everyday life.
I can describe myself as a very active person who likes to learn and also re-new itself everyday , since I can remember.
In 1999 I was attending A. Einstein High School in Rimini, where I soon realized that scientific approach wasn't really in my veins. That was probably because I didn't like it when everything had to be scientifically proven; I was more into Humanities and Law, instead, which lead me towards a Bachelor's degree in Law in 2008, and a Master's degreee in Law in 2010 at Bologna's Alma Mater University.
During those years, though, besides my academic path, I had the chance to start such amazing relationships with people that I've got to know at the time , and that I still keep in my life.
Starting my career into a law firm, I soon realized it wasn't my way: it wasn't about calculation nor scientific proves. What really stopped from going forwards, was the inconsistency between that kind of job and my nature of "super partes"human being, never on one side over another.
It was probably back then that my soft-spoken and diplomatic nature emerged, always trying to get along with people in general. That's also when I decided to put my career on hold to become a mother, in 2014 and 2017, and then back to work few years later, attending some training courses as Secretary and Payroll clerk. I knew the right choice when, after a few months, I got a job offer from the Dental Office , which soon became my "second family" and where I started working in 2019, since today. Here, I had to start learning again from scratch; a new place and even a new vocabulary, but also new amazing people to meet.

What brings me in Tangible? Remember the first three words I started this page with? That's what!
I immediately realized and understood the ideals we shared, other than the amazing "family"which stand behind this name. We are so many and so different from each other, but what's better than diversity?
No maths or scientific proves..
My greatest passion?
Spending time with friend and family, cook for them and share a nice glass of wine all together.
I also like traveling long distance on a motorhome, looking at how are excited my kids. Would be, reading a nice book while laying on a beach or go for a walk on a mountain.