Thinking
Carbon Neutral by 2025
Together with more than 1,800 companies from around the world, we have signed a commitment to achieve zero emissions by 2030 (or rather 2025).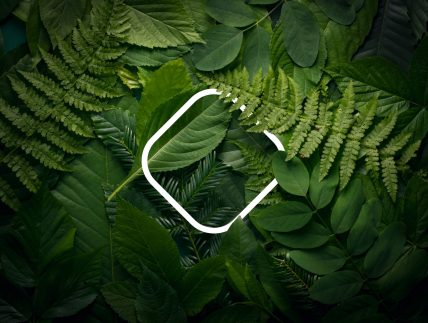 As anticipated in the past few weeks, at Tangible we strive every day to create shared value for our stakeholders and to generate a positive impact on people and on the ecosystem.

With this in mind, we have signed a commitment to become 100% green by 2025 and are committed to reducing our CO2 emissions according to European and global targets.
We are also awaiting official certification as a B Corp (our impact assessment by B-Lab is in the home stretch). Therefore, for us, joining the Race to Zero campaign was a more than natural process.
B Corp Climate Collective
The B Corp Climate Collective is a part of the UNFCCC'S Race to Zero campaign, which pushes organizations to achieve zero net carbon emissions by 2050.
Under this partnership, all B Corps committed to net zero emissions by 2030 are considered part of the Race to Zero.
Both the B Corp Climate Collective and the UNFCCC Race to Zero campaign are committed to concrete goals and have also created this "Get Net Zero Right" toolkit to help everyone better understand net zero. The toolkit includes an explanation of critical topics such as emissions scopes, offsets, milestones, and immediate action plans.
Where did the commitment we made come from?
On December 11, 2019, at the United Nations Climate Change Conference (COP25) in Madrid, more than 500 B Corporations took the stage and publicly pledged to accelerate the reduction of their greenhouse gas emissions. The goal is to achieve a 1.5 degree reduction to net zero by the year 2030: that is 20 years ahead of the 2050 targets set by the Paris Agreement.
In the weeks since, hundreds of other companies have joined the project, and many more continue to join daily.
This commitment to significantly reduce carbon emissions represents one of the most impactful climate actions by a group of international companies and demonstrates a desire for leadership in a time of serious environmental and economic turmoil and uncertainty.
Read the full statement released by the Certified B Corporation community outlining their commitments in detail, as well as testimonials from leaders within the community.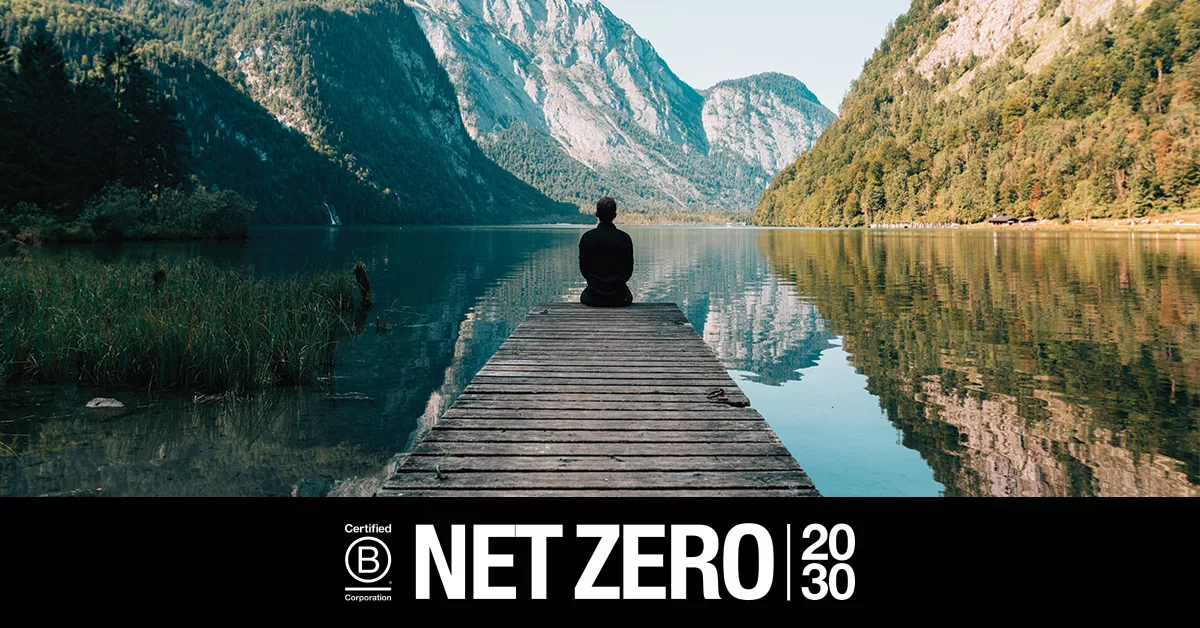 What does our subscription to Net Zero 2030 entail?
Companies that have signed up to participate in Net Zero 2030 commit to achieving net-zero emissions by 2030, which apply to Scope 1, Scope 2, and the most relevant Scope 3 emissions.
Scope 1 emissions are direct emissions from owned or controlled sources.
Scope 2 emissions are indirect emissions from purchased power generation.
Scope 3 emissions are all indirect emissions (not included in Scope 2) that occur in the reporting company's value chain, including both upstream and downstream emissions.
Companies should use scientifically defined targets to reduce emissions wherever possible.
They should also use verified offsets, emphasizing carbon removal projects, to offset emissions that cannot be eliminated.
In detail, subscribing companies should work on four main areas of action:
Commitment: publicly committing through communication from the company's most senior executives;
Planning: outlining and sharing with key stakeholders the steps that will be taken in the short and medium term to meet this commitment;
Action: taking immediate and ongoing action toward achieving the set goals;
Publication: independently reporting progress on the plan and on the goals at least once a year on your company's Web site or blog and/or sustainability report.
So please continue to follow us on our social networks, as we will continue to update you and tell you developments about our Race to Zero.
And if you, or your company, also identify with the same principles, explore the Collective's website.